CERENA have been actively involved in many levels of knowledge transfer activities.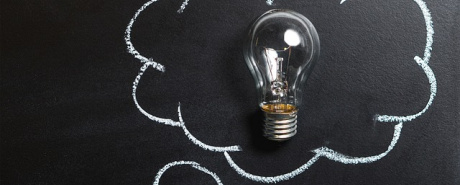 Patents
The first aspect to be pointed out is the number of projects that are carried out with industrial partners. These projects usually comprise a significant part of innovative scientific development but also correspond to the solution of actual needs of the industry and to the effective knowledge transfer . Most of these projects are either financed directly by the industrial partners or by QREN.
We will continue to support and promote industry contracts, but will also encourage QREN applications as well as partnerships within KIC InnoEnergy partners.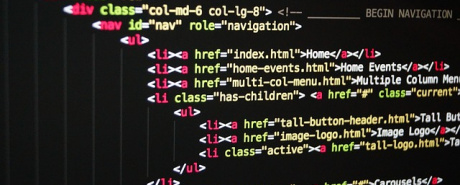 Software
The free availability of software produced by CERENA will also continue to be an important tool of technology transfer.